Foundation programmes
Foundation Acting and Foundation Musical Theatre see relevant programme pages for audition details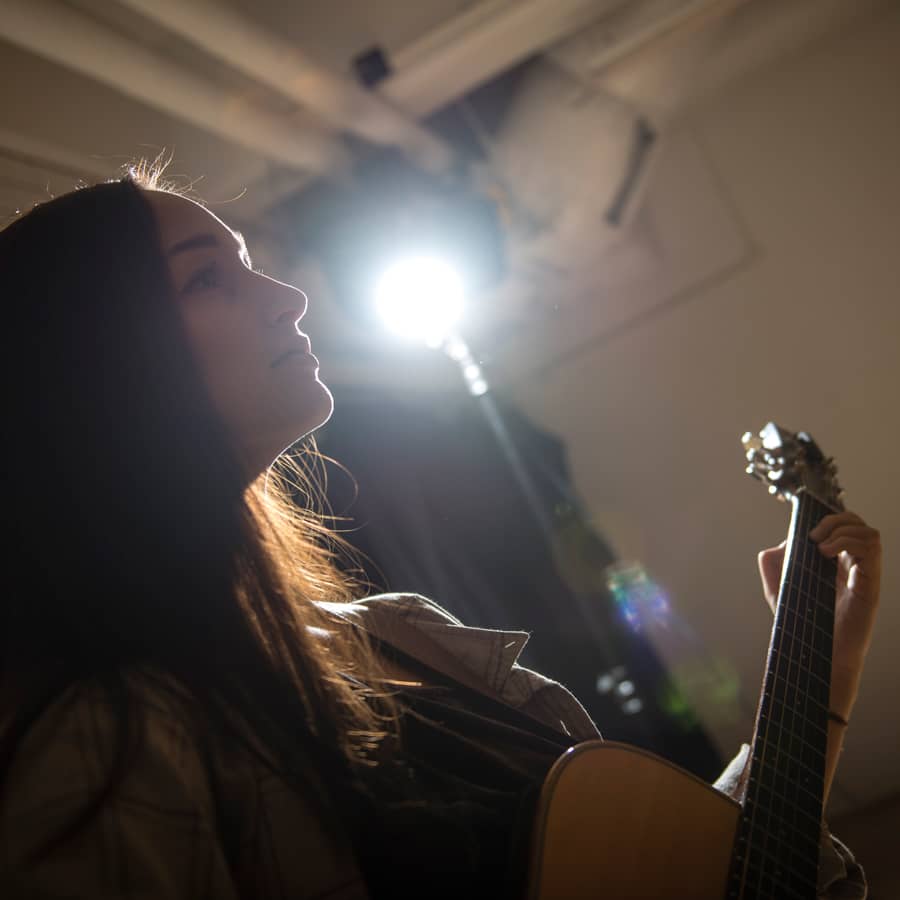 BA Actor Musician
Applicants will be expected to prepare and take part in:
Acting Workshop: Candidates must prepare one classical speech, preferably by Shakespeare, which is no longer than two minutes.
Movement Workshop: You will need dance wear (jazz and ballet), please do not bring loose, poor fitting attire.
Singing / Instrumental Workshop: All candidates will be asked to sing and play a piece on their chosen instrument.

One song (of your own choice) of no more than two minutes. The song should be chosen to demonstrate vocal strength and effective character portrayal.
One solo instrumental piece of between two and three minutes. An accompanist will be available if required; please bring the necessary sheet music.

A short interview
The panel will be looking for musicianship, vocal versatility, agility and optimum vocal health. Please note that GSA does not provide instruments and you will need to bring your own. There will be a secure area on the day for you to store your instrument.