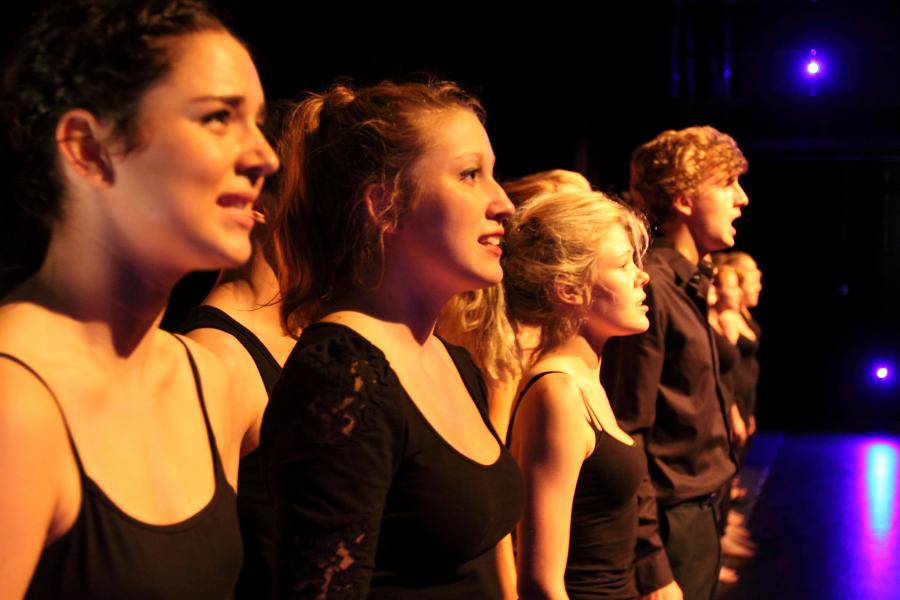 Why GSA Summer School?
GSA is one of the leading conservatoires in the UK and has built an international reputation for delivering high-quality training.  GSA has been successfully running summer schools for over 20 years
A stimulating, challenging and exciting experience awaits you at GSA this summer.  There's something for every age from 8 to 25 years and each course is tailored specifically to your age group.